Full 1
Meeting you Anywhere Along Your Journey
Full 3
We take the meaning of care to a whole new level.
How Can We Help You Today?
Welcome to
AM Behavioral
AM Behavioral Health offers services in a secure and nurturing environment to adults who are experiencing emotional, psychiatric, and/or addictive behavioral health challenges. Our professional staff helps clients navigate their journey from crisis to wellness.
We are here 24 hours a day, seven days a week to respond to calls.
Why Choose AMB
AM Behavioral Health is conveniently located near multiple hospitals and you can easily access it from surrounding communities. Our newly renovated facility was designed to provide you with the ability to transition through a continuum of services in a state-of-the-art environment. Our services are rooted in treating the whole person and their families. We want to aide you in developing healthy coping skills that make you feel like you again.
Our patient-centered care allows you to obtain treatment in the least restrictive environment with minimal disruption to your everyday responsibilities. You and your family will be able to collaborate with our expert medical and clinical staff throughout your treatment with AMB. Our staff will work with you to create a personalized care plan that empowers you in treatment and beyond.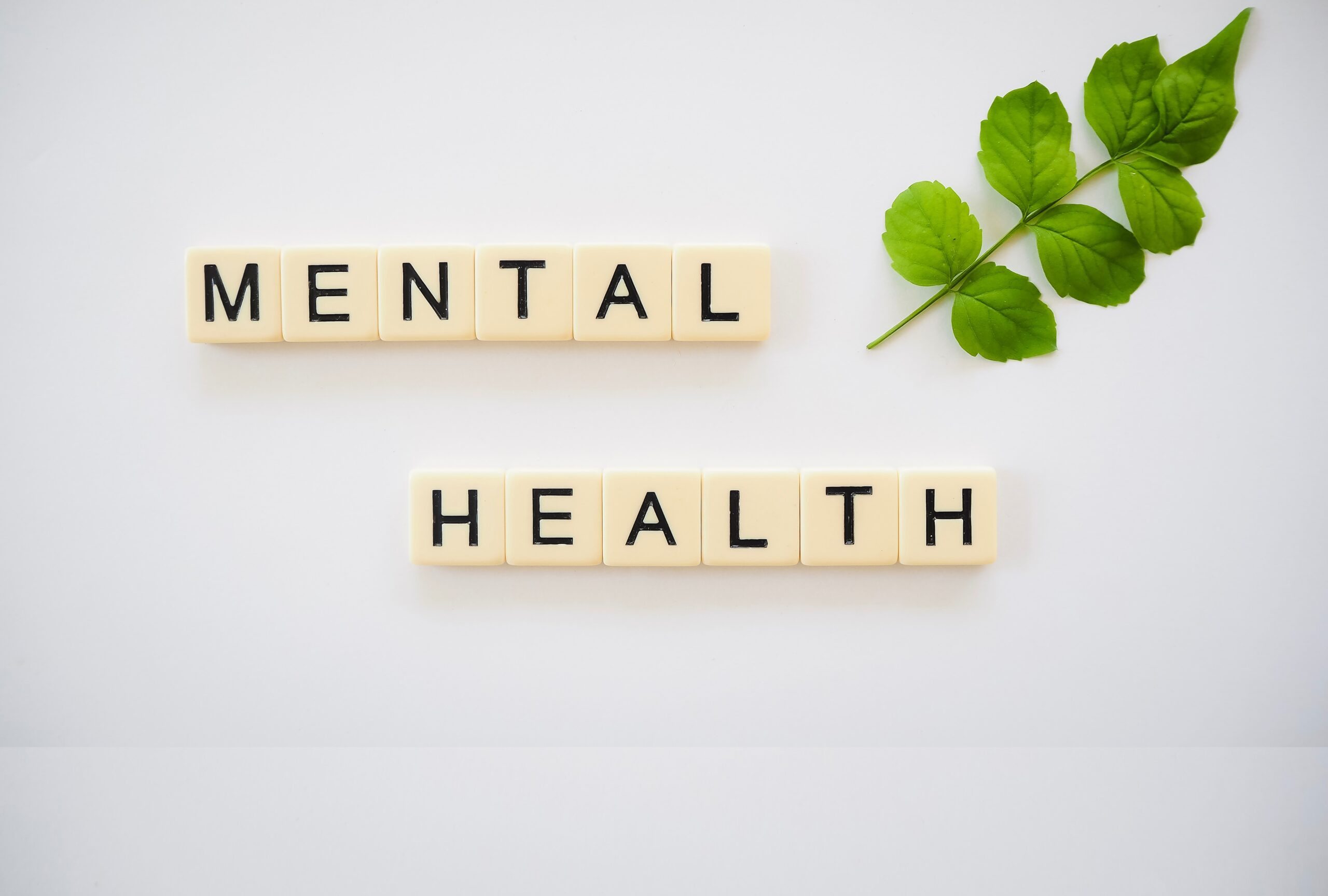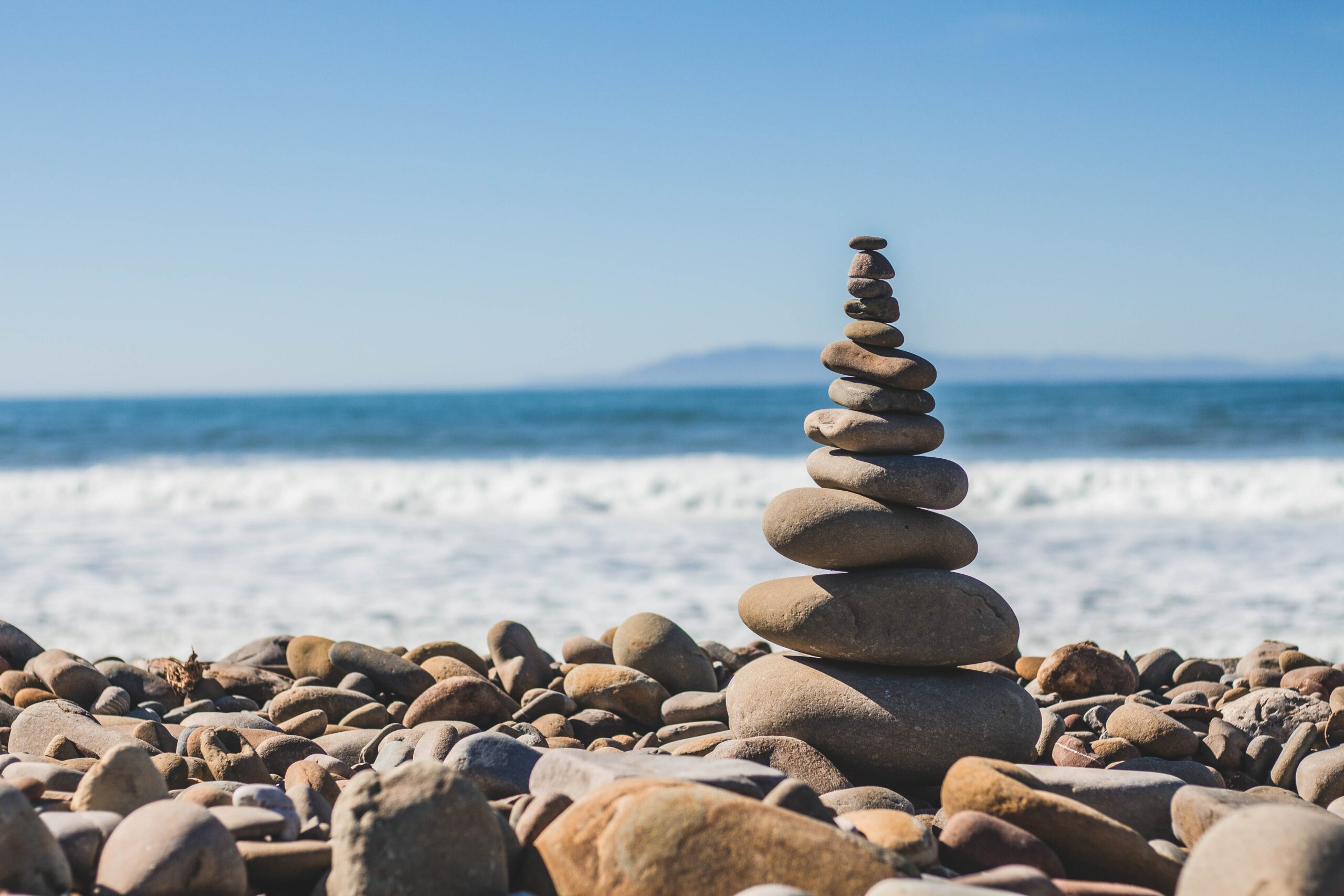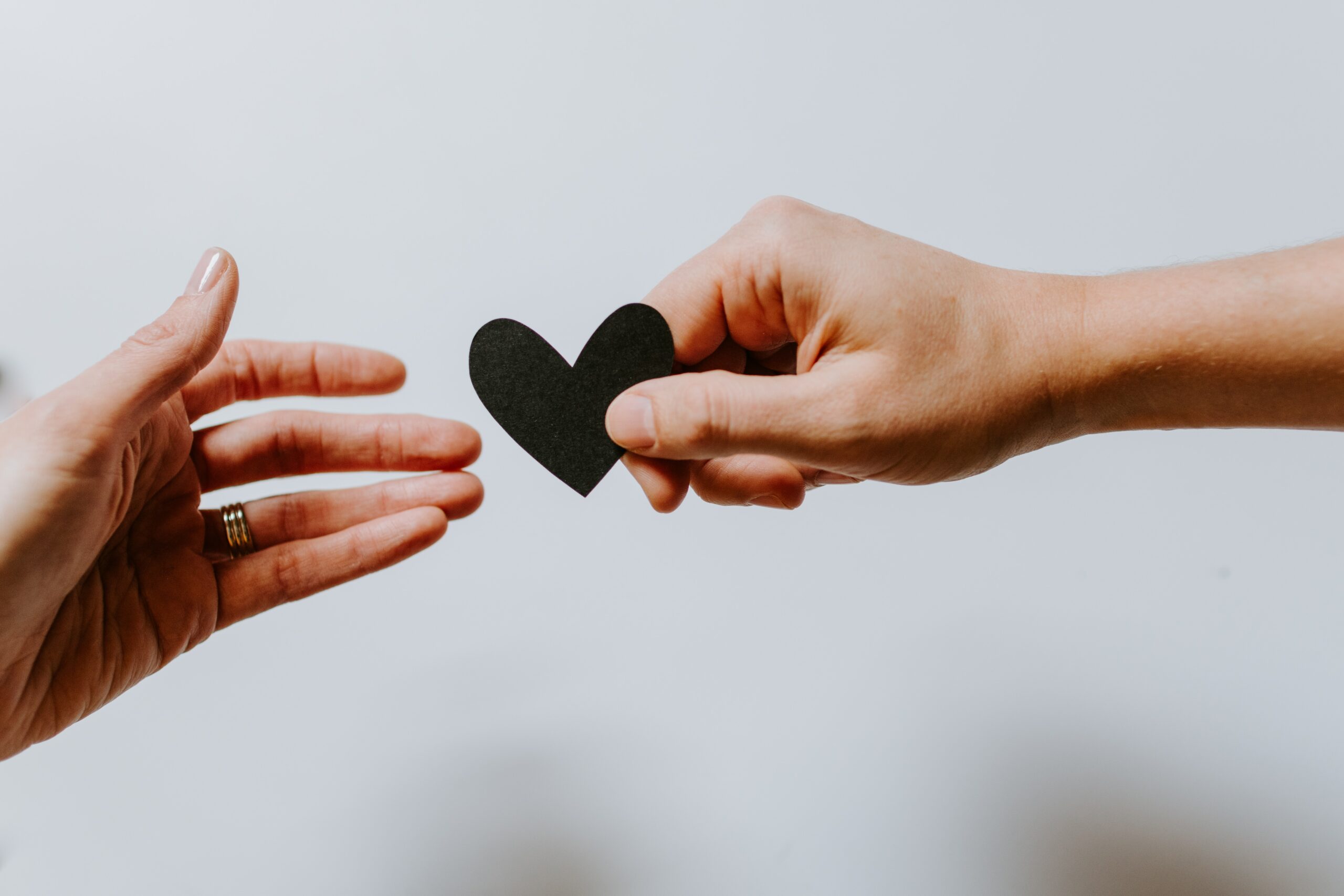 Mission
To foster, nurture, and stabilize those suffering with mental health and/or addiction disorders in preparation to thrive and live their best lives upon departure.
Vision
To create facilities that encompass an intradisciplinary care-model which enhances the clinical and social success factors for those receiving services.
Values
Patient-centered quality care. Committed relationships with patients, team members, and community partners. Cutting edge clinical-intradisciplinary strategies. A holistic approach to patient servitude.
Eligibility
To be eligible for any of our services you must be 18 years or older, with a mental health or addiction need. The cost of services can be covered by private insurance, Medicaid, Medicare, or self-pay. AM Behavioral Health staff will support you in determining payment options for treatment. AM Behavioral Health Caring Compassionate Treatment (Missing something here?)
Hours of Operation:
AM Behavioral Health office hours are Monday through Friday from 8:00am – 5:00pm. Referrals will be accepted 24/7 for inpatient psychiatric care. For outpatient and residential services, Intake appointments are available Monday through Friday from 8:00am – 3:00pm; and our walk-in assessment times are Tuesdays and Thursdays from 9:00am to 11:00am.
How to get started:
The first step is to call and schedule an appointment through our intake department or visit us during our walk-in hours. Our Admissions Coordinators will help determine your eligibility, make your initial appointment, or direct you to the appropriate provider for emergency needs. If you report or indicate that you are experiencing an acute crisis during your initial contact, our Admissions Coordinator may connect you with 911 or 988 to ensure your safety.
Intake Process:
The intake process for placement can take up to 3 hours; please bring your ID card, insurance card, proof of income, or any other requested documents. You will meet with an Admission Coordinator to complete all initial consents to participate in treatment. You will then meet with a member of the clinical team to complete a biopsychosocial evaluation to identify your individualized treatment needs and appropriate level of care. Upon admission you will be oriented to our programs and staff.
LET US BE THERE FOR YOU
It Is What We Do Best
There is much to consider when helping your loved one find a new mental health/addiction provider. We want to help you find comfort knowing you've made the right decision.