Full 1
Creating Better Care Through Innovation and Efficiency
Full 2
BRINGING JOY BACK TO LIFE
Full 3
We take the meaning of care to a whole new level.
How Can We Help You Today?
Welcome to
AM Behavioral
AM Behavioral Hospital offers a secure and nurturing environment for elderly individuals wishing to heal from emotional, psychiatric, and addictive behavioral health challenges. Our goal is to give our patients the necessary guidance as they navigate their journey from crisis to wellness.
We are here 24 hours a day, seven days a week to respond to calls.
Bringing The Joy Back To Life
We live our mission to enrich the lives of our residents through extraordinary experiences. We believe everyone deserves a great life. At the heart of it all, we are a group of passionate individuals who operate as a team to provide exceptional services and a joyful, active lifestyle to the people we serve. Our innovative approach is designed to enhance the daily lives of our seniors and provide the individual attention they deserve, no matter the care level.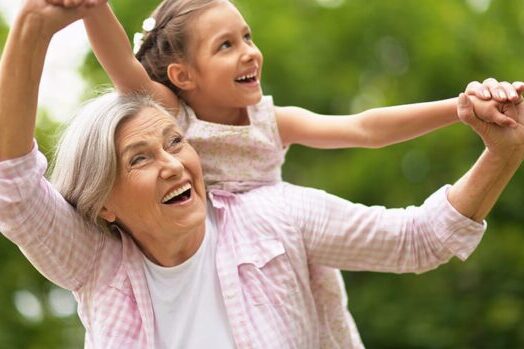 LET US BE THERE FOR YOU
It Is What We Do Best
There is much to consider when choosing a new home for a loved one. We want to help you find comfort knowing you've made the right decision. Visit for advice, tips, informative articles and tools that may help as you begin learning more about the different care and lifestyle options.